We understand the importance of moderation to ensure a fair and clean racing environment. The in-game report system notifies our staff members so they can review the current situation on track.
To use the in-game report system, type @report and the drivers name plus a short description about the current situation in the in-game chat. Example: "@report T. Name driving the wrong way". Please keep in mind that racing incidents happen and a report is not always the solution!
Our rules are fair and ensure everyone has a great time driving on our servers. If you've been struck by Thor's hammer you can find more information about it on the
penalty list
. Please read the rules and tips again on the
training
or
racing
page.
94621
Total unique drivers
50,000 unique drivers and How to: account video
Today marks a special day for the BrotherOps family. Today is the day we achieved fifty thousand individual guests to our servers. 50,000 In less then 9 months. O.o With 6000 visits this month alone. As well as here..
Show more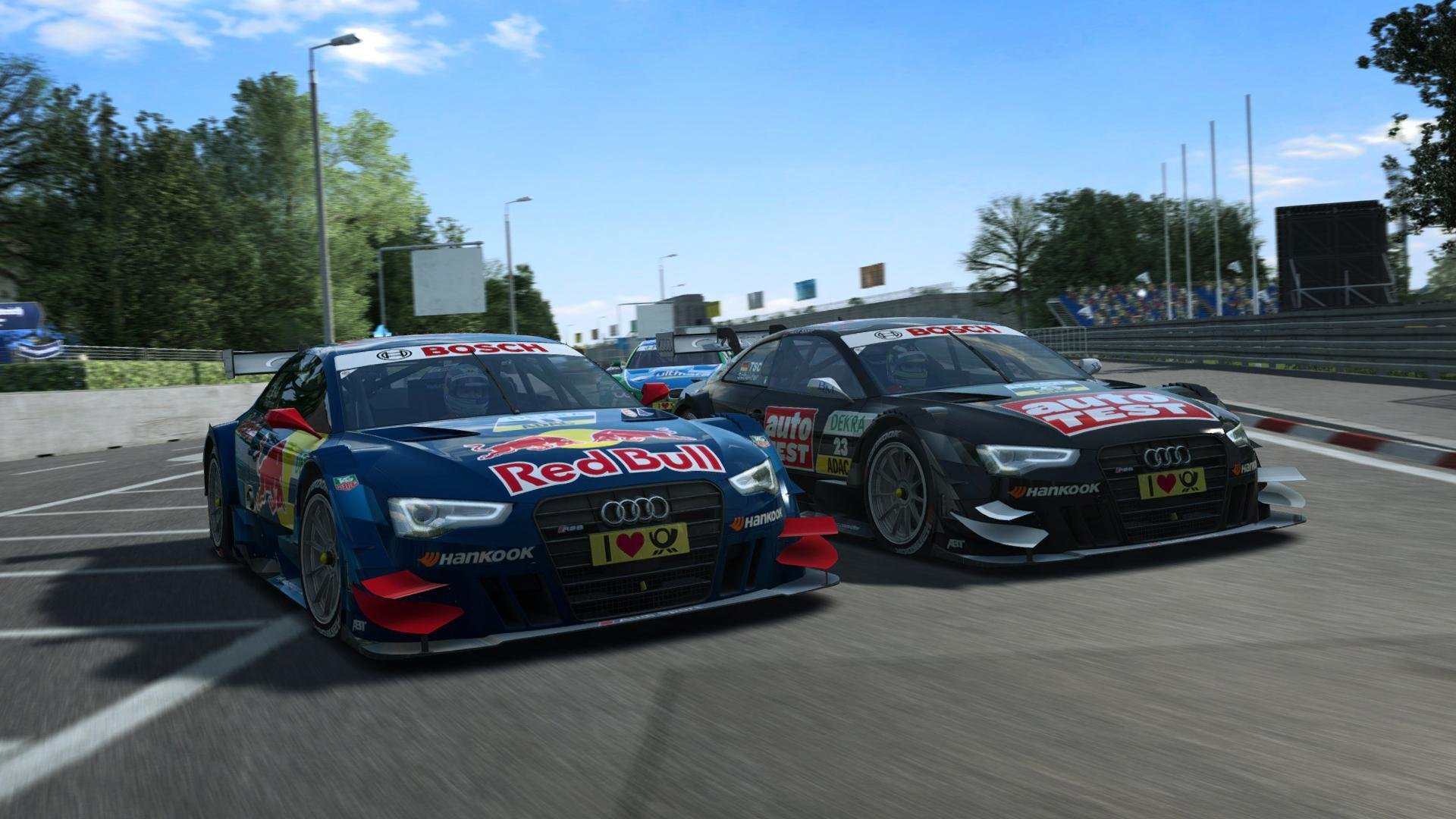 New website and open for content creators
You might have noticed our brand new website launched! We had to delete all accounts, so you'll need to sign up again. Sorry about that! All old features remain and we've added some new features as well. You can now ch..
Show more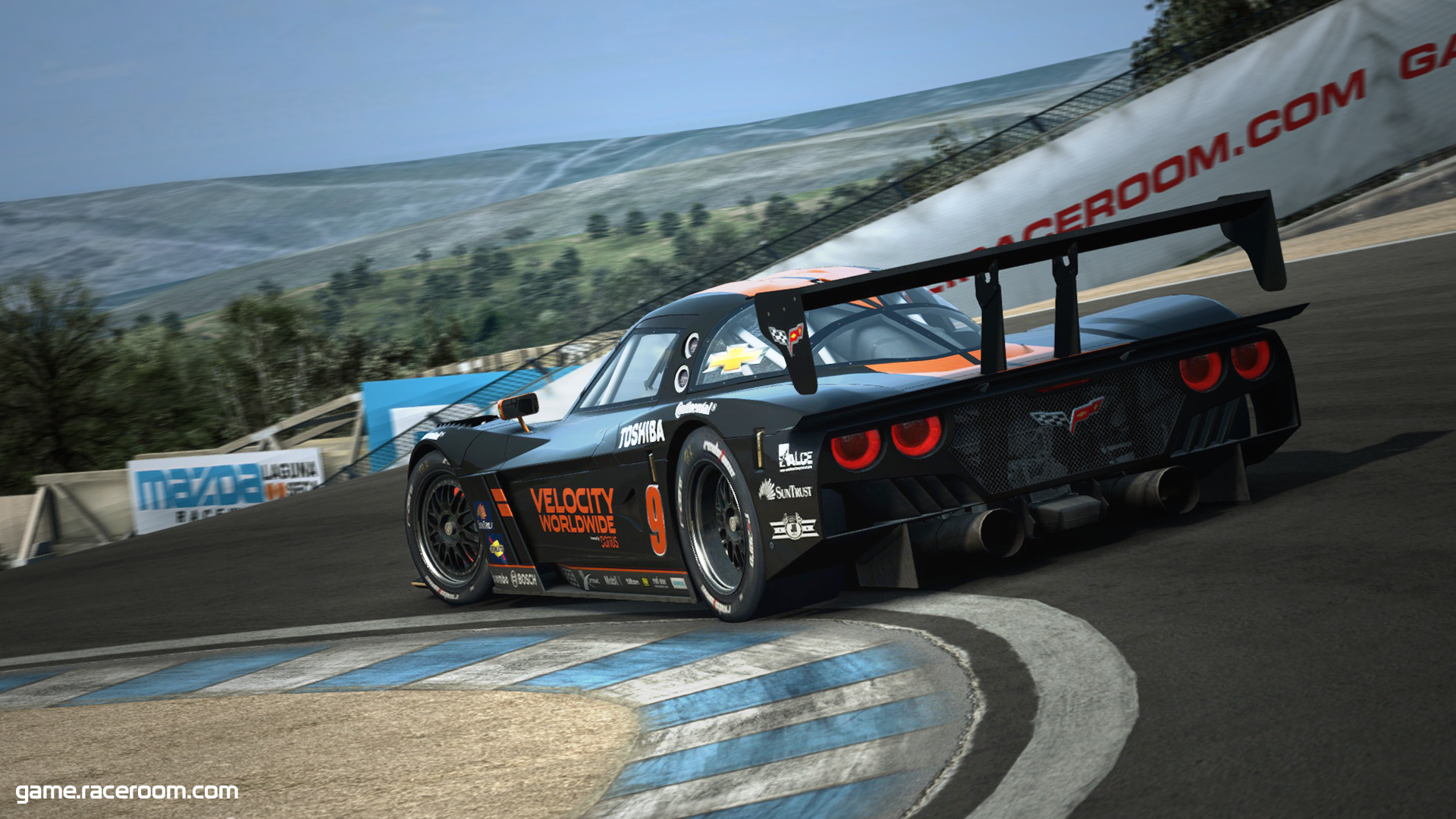 The ban hammer lives and quick race server
At last, the week draws closer to its much-anticipated end! For the last month, loads of time and effort were invested in the development of almighty Thor's ban-hammer, and now, it is finally here.The ban hammer is l..
Show more